Luci's Philosophy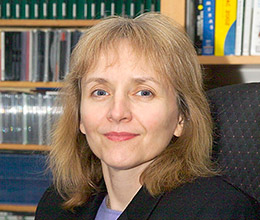 I believe it is important for individuals to play a major role in their treatment, working as a team with their therapist to make decisions about changes and goals for treatment. The more invested you and/or your child/family is in improving your life, the more likely you will be to change.
I challenge you to be the best you can be, to enjoy life to the greatest extent possible and to make decisions regarding how you want to live. We all have routines in our life that either contribute to our health or make it worse.
Healthy routines improve our lives and the satisfaction we feel with it. I'm often asked if it is helpful for individuals to come for treatment if their significant other or family member is not willing to come with them. The answer is a resounding "YES"!
Changes you make will help you to feel better about yourself and may even change and improve the dynamics in your relationships. I welcome you to make an appointment to work with me, as a team, to prioritize changes you would like in your life and make a specific plan to achieve them.
I anticipate the opportunity to serve you as you seek health and growth. I am committed to providing compassionate and confidential therapy.